College is a really exciting experience!
There's friends, freedom, and FREE FOOD...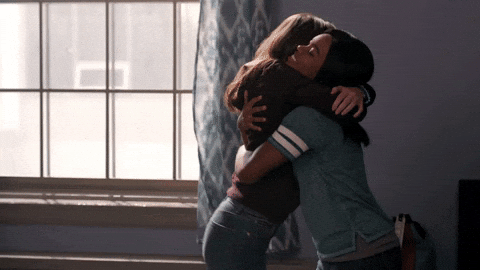 What's not so fun is sharing a bathroom with a roommate or an entire floor of students.
It's vulnerable enough having to use a communal shower, but going #2 is usually put on hold until times of privacy, which can cause some complications.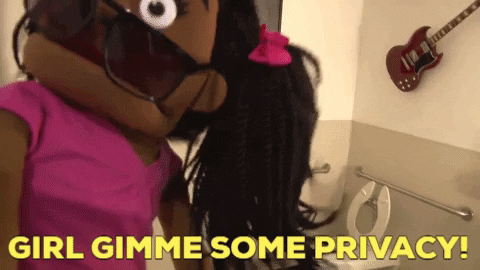 With Potty Pearls™ your college student can go whenever they need to. 
Add some extra care to their next care package by sending your college student some Potty Pearls™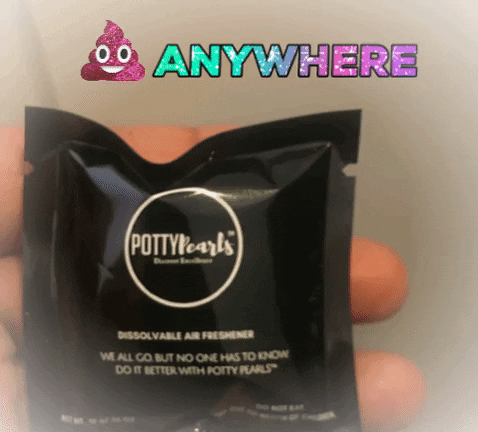 Either way they'll appreciate you for looking out!