Can you believe it's going to be Thanksgiving next week?
Where did the time go?
With Thanksgiving comes Black Friday/Cyber Monday and Small Business Saturday Shopping (check your emails for our sales). 
Here are some key people in your life who need Potty Pearls™ this year:
1. Your Co-workers
Listen, we all know who the stinky ones are in the office.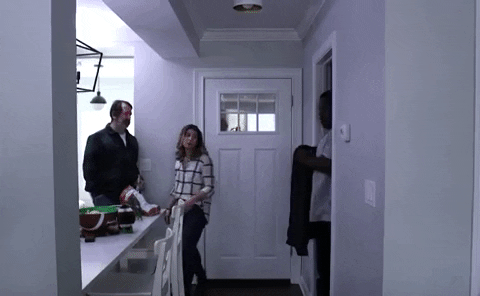 Get some Potty Pearls™; the entire office will thank you.
2. Your Friend Who's Dating
Dates range from Netflix (or Disney+) and chill to Weekend Get-A-Ways.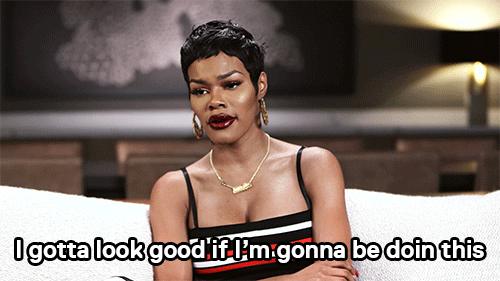 Don't let your friend be out here constipated or embarrassed, get them some Potty Pearls™.
3. Your Friend Who's Getting Married.
Since you're probably going to be in the wedding party, let's make this awkward situation a lot less smelly.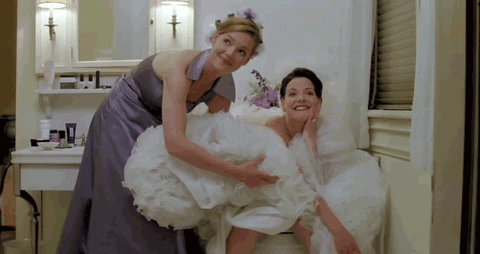 4. Last, but not least...Yourself.
Who said you can't buy a gift for you? Treat yourself!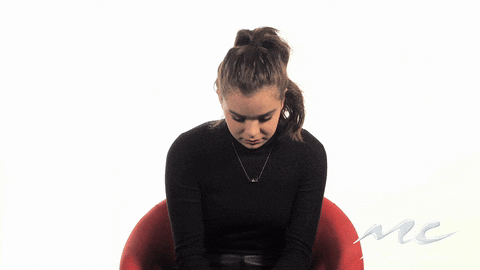 Happy Shopping :)
-Tyeshia