Sooooo....was anybody gonna tell me that we're almost out of October into November. Who knew?
I don't know if I'm getting slower or time is getting faster, but Thanksgiving is right around the corner.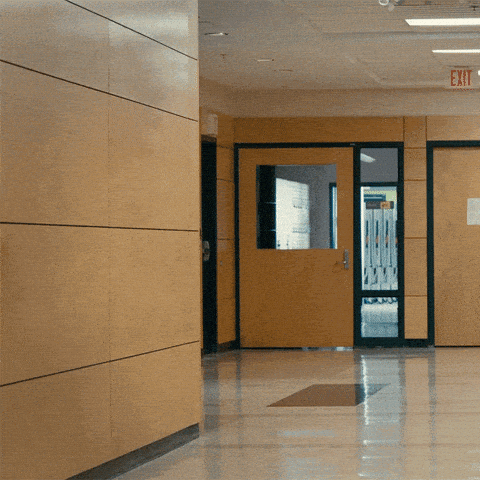 With that being said, people are hosting or being hosted for the holidays.
If you will be a house-guest, here are some ways to be the best house-guest ever:
1. Thank your host for accommodating you. 
It just makes sense. 
2. Don't over stay your welcome. 
No more than 3 nights. And if you will be traveling with pets, kids, or spouse, that should be communicated ahead of time.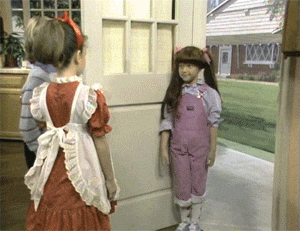 3. Bring your own toiletries.
Listen Linda or Leonard, it's the least you can do. Your housing and food is being taken care of; do your part.
4. Clean up after yourself and offer to help.
That includes keeping the bathroom clean and making the bed.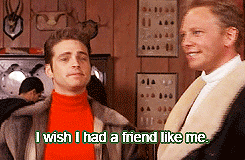 5. Follow the house rules. 
Queen or King, this is not your kingdom. Follow suit. 
6. Engage with the host/host family.
It would make sense to spend some time with the people hosting you.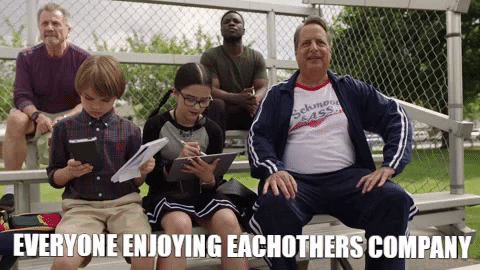 7. Bring a gift or take them out.
*Potty Pearls doubles as a toiletry and a gift.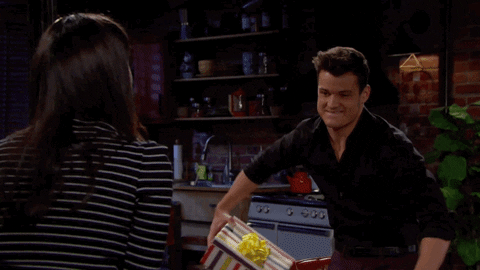 8.Send a handwritten thank-you note.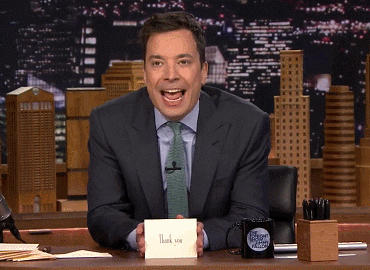 And that's how it's done!!!