I don't know about you, but summer time can be a bit overwhelming!
All the celebrations, picnics, and BBQs, leaves little time for relaxation.
Optimize the space where you're usually alone (your restroom) with these 3 tips:
1. Declutter.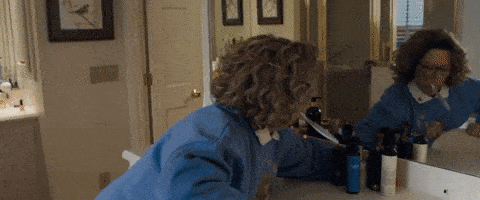 I don't know about you, but I can't think straight when there's too much clutter. 
Your toothpaste and toothbrush should already be out the bathroom (see previous blog post on items to remove from the restroom), but if you can aim to just have hand soap on the counter, you're on your way to some peace. 
2. Add an element of Nature.
Spas are so serene because their themes center around nature- water, trees, plants, stones, etc. 
Try adding a plant or an indoor tabletop water fountain to lift your mood.
3. Choose a calming scent.
Candles scented like lavender, eucalyptus spearmint, or jasmine are great options to signal a relaxing environment. 
P.S. Use any one of your Potty Pearls™ for a relaxing experience if you need to answer nature's call (wink). 
There you have it!
3 simple ways to turn your bathroom into your little escape. 
Cheers to a little more peace and quiet!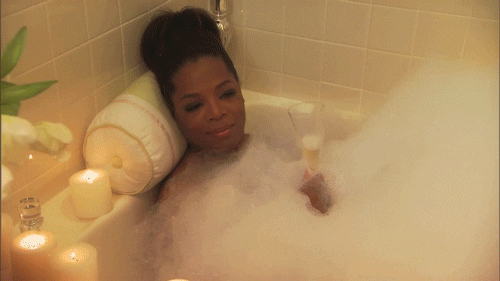 -Tyeshia