Global Hand Washing Day is just days away... October 15th to be exact.
I don't know about you, but have you seen or heard someone leave the restroom without washing their hands?
One, it's unsafe and two, people need to be informed. 
Please share the following hand-washing tips with your friends and loved ones: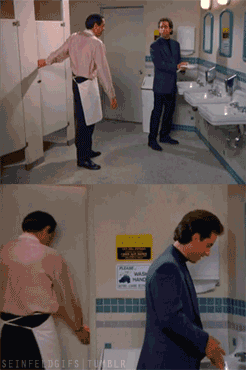 1. Use soap AND water. 
If there's no access to soap or water, use hand sanitizer. 
2. When washing your hands, wash between your fingers, and under your nails for 20 seconds.
Try singing the "Happy Birthday" song twice (not the "How Old Are You" part), or the Alphabet song.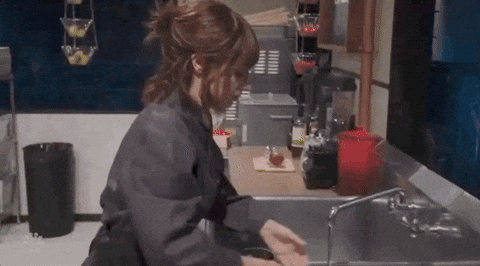 3. Wash your hands, even when you just pee.
Please and thanks...
4. Other times to wash your hands:
Before, During, and After preparing food
Before eating
Before and After caring for a sick person
Before and After treating a wound
After using the restroom
After changing diapers or helping to potty train (this is a great opportunity for the children)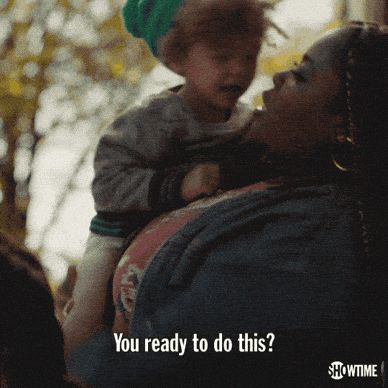 After blowing your nose, coughing, or sneezing
After touching animals, pet food, pet treats, animal feed, and animal waste
After touching garbage
Check out the CDC for more hand washing tips:
 https://www.cdc.gov/handwashing/campaign.html
Sharing is caring, but not when it comes to the germs.
Happy Washing!
-Tyeshia