So I must preface this post by saying that Fall is my favorite season. 
Not because I'm into thriller or horror (I'm not), but for the following reasons:
1. The Weather
It's not too hot and it's not too cold.
Early fall gives you a nice transition from the sweltering summer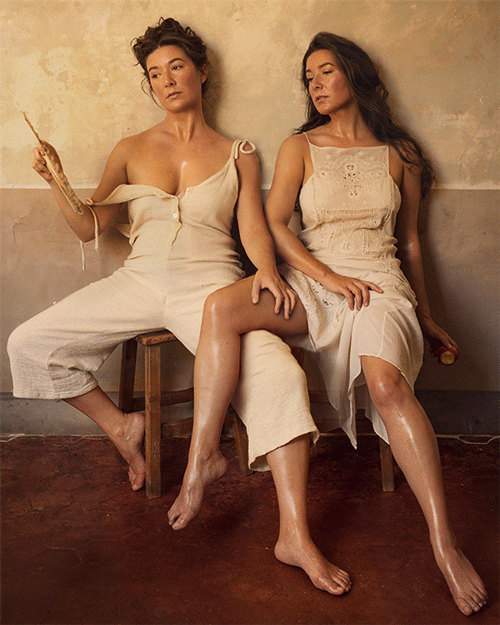 And time to prepare for the blistering winter...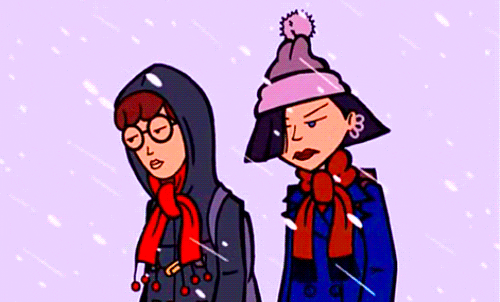 2. Fashion
Fall ranges from warm and earthy colors to cool and deep tones to give you style in every shade.
CHRISTIAN VIERIG / GETTY IMAGES
3. Comfort and Coziness

Bring on the warm drinks, sweaters, scarfs, blankets, and the lit fireplace.